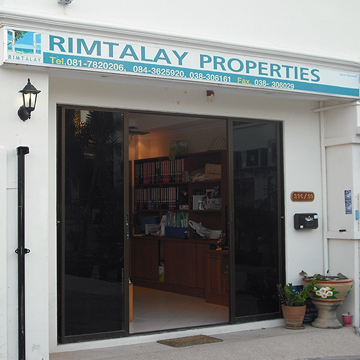 Khun Narm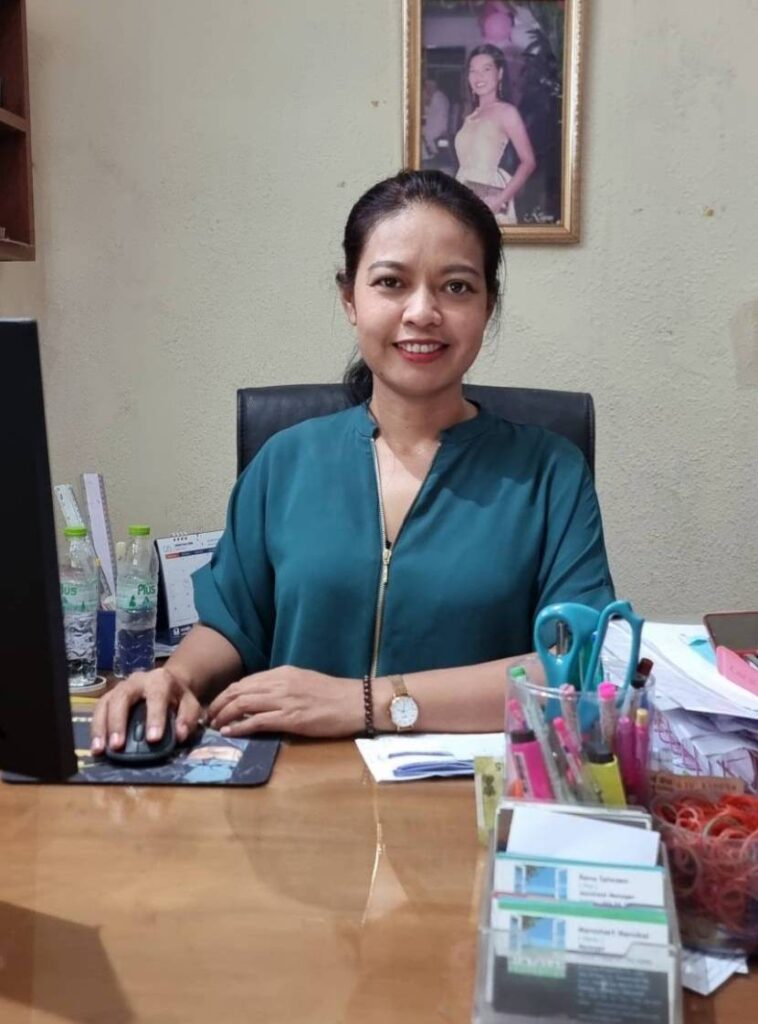 Khun Poo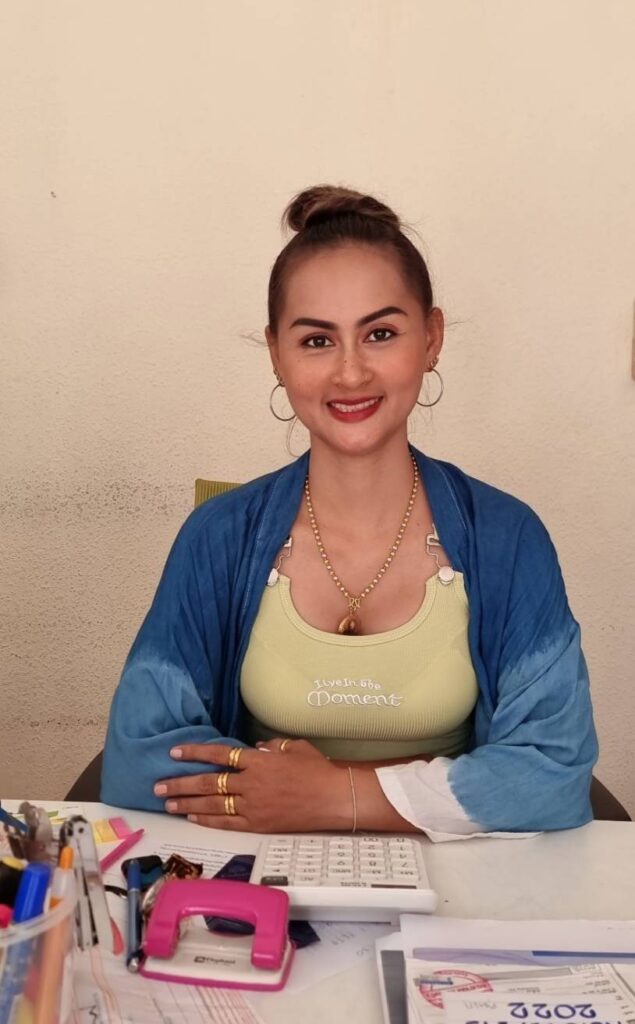 Rimtalay Company Limited is a European-owned and managed property management business that operates in the beautiful beach resorts of Pattaya and Jomtien in southeast Thailand. We offer a range of amazing value services, and you won't find a better deal in Pattaya or Jomtien. Despite our low prices, we always strive to provide high-quality service to our clients.
At Rimtalay, we have an experienced management team consisting of friendly Thai staff who are dedicated to ensuring that you get the best from your property let and enjoy your stay here in Thailand. We work closely with property owners to ensure that their properties are well-maintained and that tenants have everything they need for a comfortable stay. Our team is always available to provide assistance and help you with any issues that may arise during your stay.
With Rimtalay, you can enjoy peace of mind knowing that your property is in good hands. Whether you're looking for a long-term rental or a short-term holiday rental, we have the perfect solution for you. Contact us today to learn more about our services and how we can help you make the most of your time in Pattaya and Jomtien.